Halloween is upon us. And there are plenty of activities for all ages to participate in. Here is a list of just a few to consider: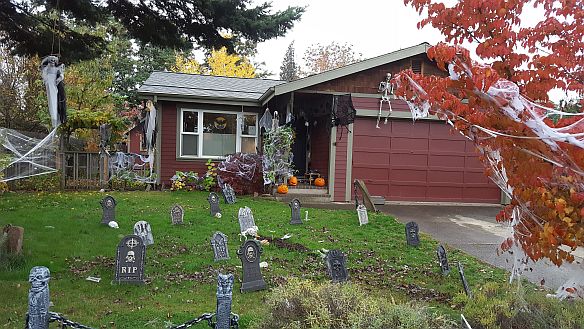 Hood River Elks - 4pm, games and prizes. Free to all kids and wanna be kids. Candy of course.
Hawks Ridge - The 50th visit of the Great Pumpkin with Charlie Brown & Friends. 6:00 - 7:30pm. For all ages with a photo contest and party.
Immanuel Luther Church - 5:30 - 8:00pm. Lots of games, prizes, candy at the free Halloween Community Carnival
Hood River Library - Free Halloween Books for kids, 4:00 - 7:00pm. Look sharp in your costumes.
Providence Down Manor and Brookside Manor - Kids go trick or treating and show off your costumes for the residents.
Enjoy.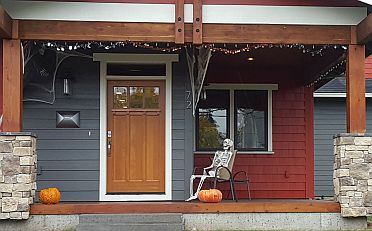 ​Don't Disqualify Yourself… Over Half of All Loans Approved Have a FICO Score Under 750