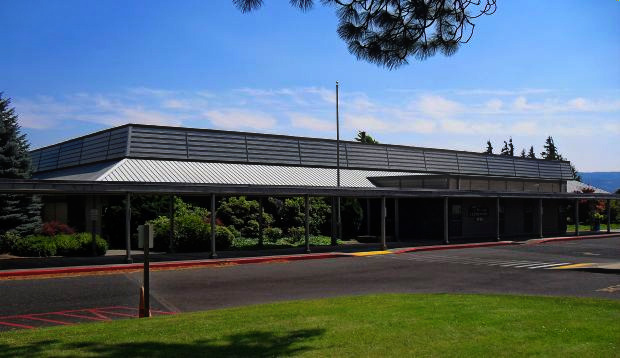 Hood River County Schools saw many school days (not sure if it was 9 or 10 snow days) canceled due to the 2016/17 winter weather. It just was not safe to have students and staff make the trip to school when the roads were unsafe. In addition, there were days with late starts as well as early closing; all weather related. All these weather related events meant less instructional hours for students. The State of Oregon requires a minimum number of instructional hours by grade. In order to meet state requirements, beginning March 06, 2017, all Hood River County Schools will have longer days, as follows:
Elementary students 7:40am - 2:15pm (5 add'l minutes per day)
Middle School students 8:30am - 3:36pm (6 add'l mins per day)
High School students 8:20am - 3:18pm (8 add'l minutes per day)
In addition, late start Mondays are eliminated, also beginning March 06, 2017. School days have also been added to make up for the lost instructional time. February 27th was an instructional day rather than a student day off. April 10 plus June 14,15,16 have also been added to the student schedule. The last day of school will be June 16, 2017. This winter was one to remember.