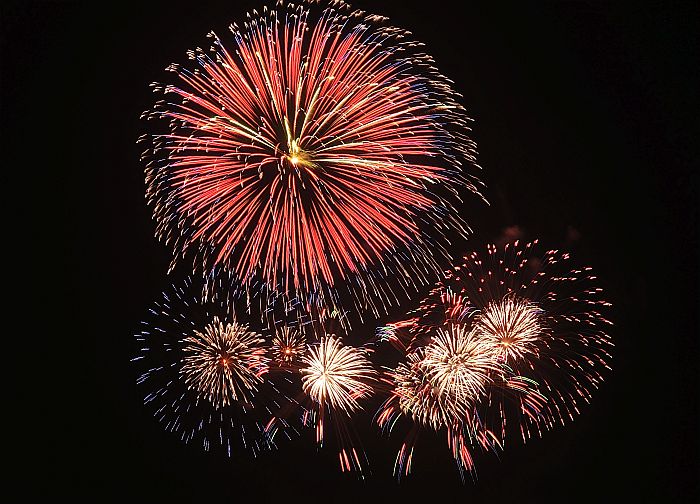 In Hood River, July 4th has an impressive array of events to celebrate the holiday.
Kollas/Cranmer Memorial Run and Walk

Begins at Odell Fire Department
Ends at Jackson Park
Walkers 8am start
Runners 9am start

Fourth of July Parade - Sponsored by Lions
Jackson Park 4th of July Celebration

After the parade; 11am
Activities for the kids
Hood River Fire Dept BBQ
National Anthem and Flag Salute

Odell 4th of July Parade through town

Meet at mid-Valley Elementary at 3:30pm
Parade starts at 4pm

Fireworks - Lions Club Fourth of July Fireworks Display

Begins at dusk, approx 10pm
Riverfront or in town to view it; enjoy
Have a great Fourth of July and be safe.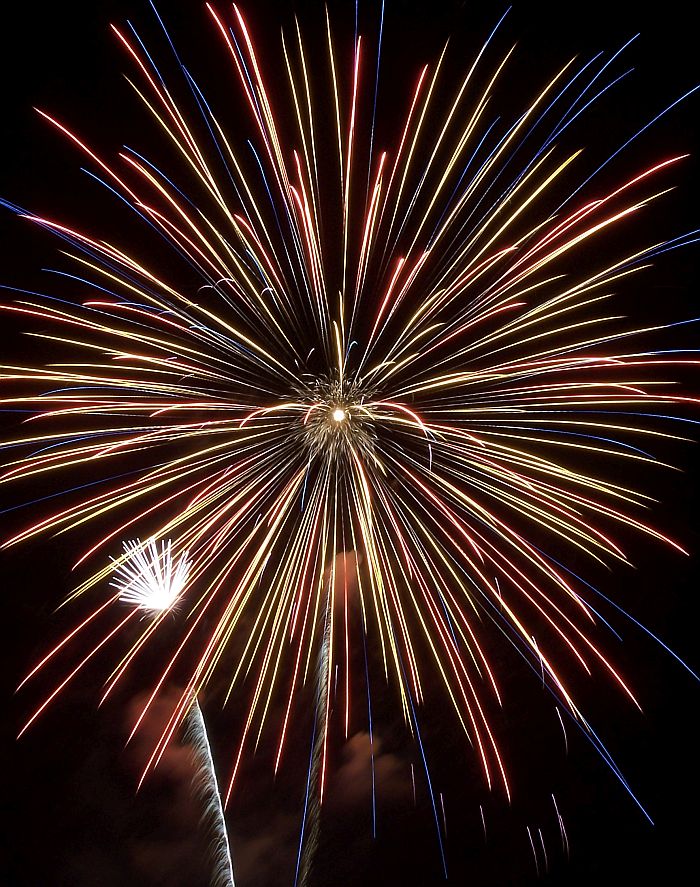 Photos from Dreamstime, used by permission.