Today is National Dog Day. I know when I was a kid, we did not have dogs until I was in elementary school (a long time ago). My sister and I really wanted a dog and our parents finally relented, along with some rules. The dog arrived, then another and the rules just kind of went away on their own. Since then, I have had a dog except for grad school and my five-year Fortune 100 corporate career.
Here are our current mutts, all of them rescue dogs.
Jessa is our tiny but does not know better, feisty Miniature Pinscher and my wife's little Princess
Jax, our New Foundland, who is camera shy. Not sure how we were able to get this picture.
Chance is an Australian Shepard (Chance is short for Tinkers to Evers to Chance, the Chicago Cubs Hall of Fame double play combination)
Tucker is a Red Heeler (Austrailian Cattle Dog) who is very vocal and protective.
We also have a Norwegian Forest Cat, Cashew, who goes on hikes with the dogs and runs to me when I'm calling for the dogs. Guess that makes him an honorary canine today.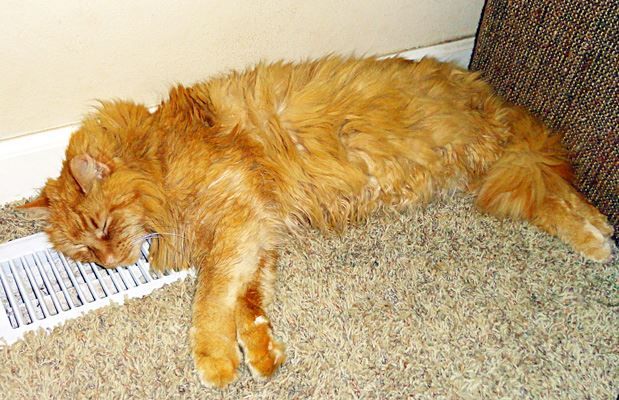 Here are 20 Ways to Celebrate National Dog Day