Below are four compelling reasons to sell your house this winter.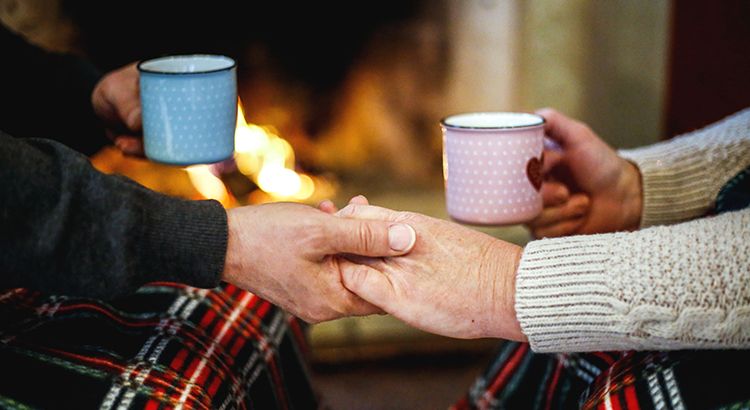 1. Demand Is Strong
The latest Buyer Traffic Report from the National Association of Realtors (NAR) shows that buyer demand remains strong throughout the vast majority of the country. These buyers are ready, willing, and able to purchase, and are in the market right now. More often than not, in many areas of the country, multiple buyers are competing with each other to buy the same home.
Take advantage of the buyer activity currently in the market.
2. There Is Less Competition Now
Inventory is still under the 6-month supply needed for a normal housing market. This means in the majority of the country, there are not enough homes for sale to satisfy the number of buyers in the market.
Historically, a homeowner would stay an average of six years in his or her home. Since 2011, that number has hovered between nine and ten years. There is a pent-up desire for many homeowners to move as they were unable to sell over the last few years due to a negative equity situation. As home values continue to appreciate, more and more homeowners will be given the freedom to move.
Many homeowners were reluctant to list their homes over the last couple of years, for fear they would not find a home to move into. That is all changing now as more homes come to the market at the higher end. The choices buyers have will continue to increase. Don't wait until additional inventory comes to market before you decide to sell.
3. Buyers Are Serious at This Time of Year
Traditionally, homeowners think about spring as a great time to list their homes, when more buyer traffic may be out there actively searching. In the winter, however, the buyers who are seeking a home – whether for relocation or otherwise – are serious ones. They're ready to make offers and they're eager to move, often quickly. Your house may be exactly what they're looking for, so listing when other potential sellers are holding off may be your best opportunity to shine.
4. There Will Never Be a Better Time to Move Up
If your next move will be into the premium or luxury market, now is the time to move up. There is currently ample inventory for sale at higher price ranges. This means if you're planning on selling a starter or trade-up home and moving into your dream home, you'll be able to do that now. Demand for your entry-level home is high, and inventory in the luxury or premium market is too.
According to CoreLogic, prices are projected to appreciate by 5.6% over the next year. If you are moving to a higher-priced home, it will wind up costing you more in raw dollars (both in down payment and in your mortgage) if you wait.
These are just four reasons for selling this winter. You may have other life choices to sell this winter.
Call me, we can discuss the market conditions in your neighborhood.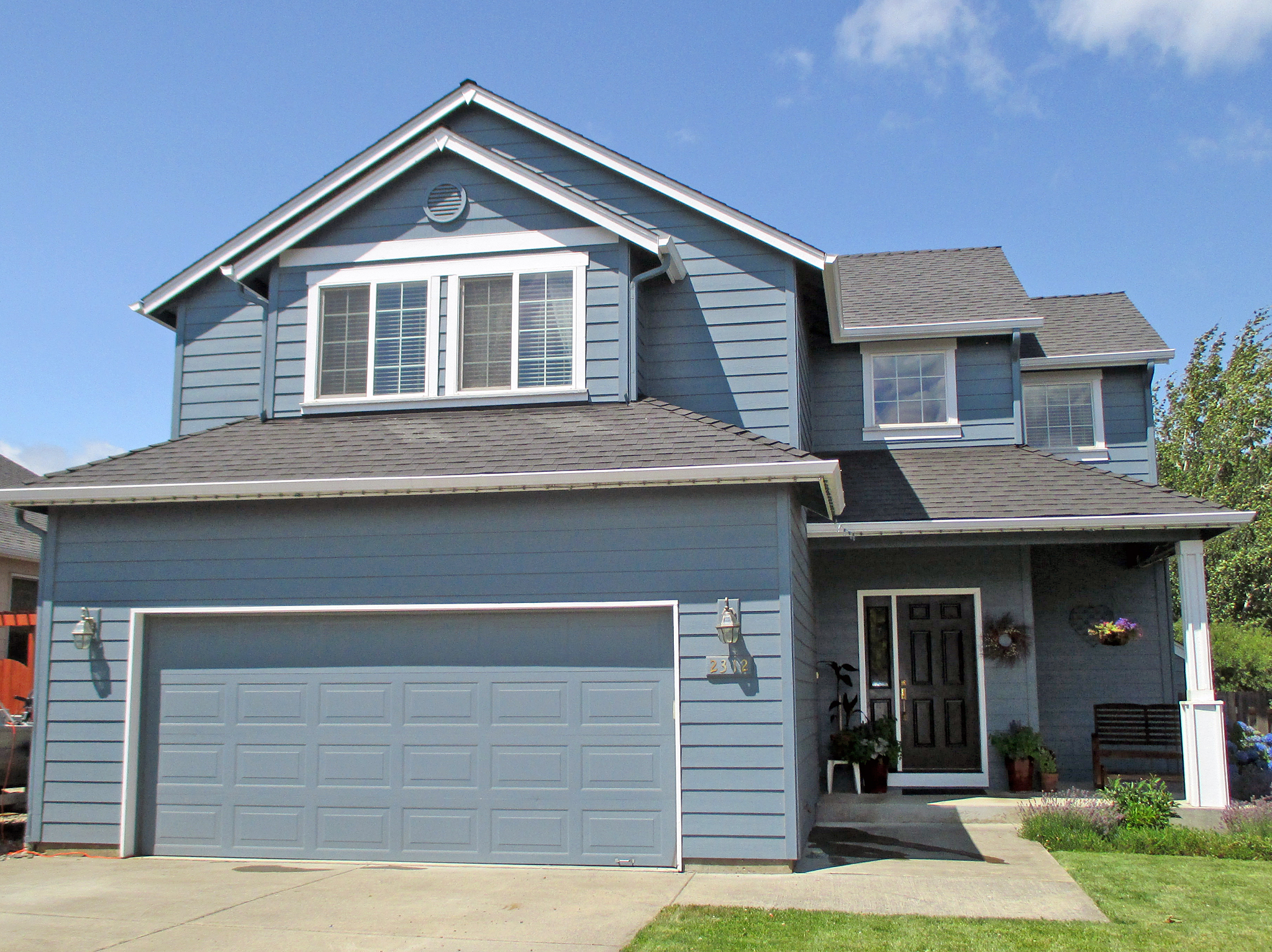 The information contained, and the opinions expressed, in this article are not intended to be construed as investment advice. Mel Ahrens and Kelly Right Real Estate does not guarantee or warrant the accuracy or completeness of the information or opinions contained herein. Nothing herein should be construed as investment advice. You should always conduct your own research and due diligence and obtain professional advice before making any investment decision. Mel Ahrens and Kelly Right Real Estate will not be liable for any loss or damage caused by your reliance on the information or opinions contained herein.