Here are four great reasons to consider buying a home today instead of waiting.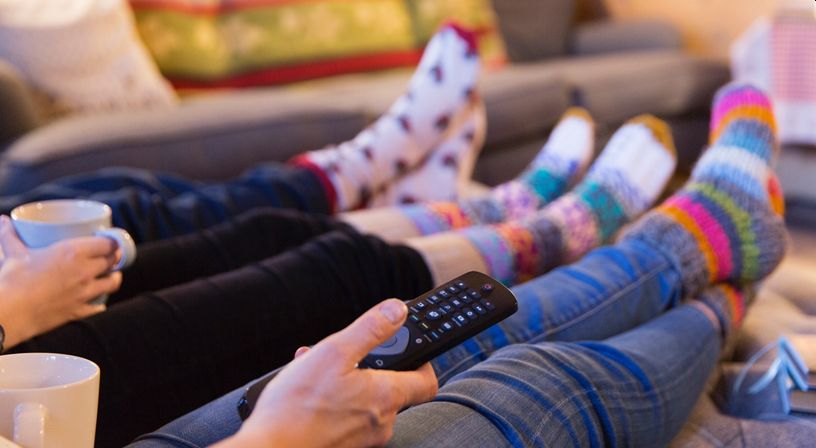 Prices Will Continue to Rise
CoreLogic's latest Home Price Insights Report shows that home prices have appreciated by 3.5% over the last 12 months. The same report forecasts prices will continue to increase as much as 5.6% during the next year. As home values continue to appreciate, waiting to purchase may end up costing more in the long run.
Mortgage Interest Rates Are Forecasted to Remain Low
The Primary Mortgage Market Survey from Freddie Mac indicates 30-year mortgages have recently remained at historically low levels. This is great for buyers in the market now as low rates increase your purchasing power, meaning you can get more house for your money.
The Mortgage Bankers Association, Fannie Mae, Freddie Mac, and the National Association of Realtors are in unison, projecting rates will remain steady as we progress throughout 2020, making this winter a great time to consider buying a home.
You Are Paying a Mortgage While You Rent
Some renters haven't purchased a home yet because they're uncomfortable taking on the obligation of a mortgage. Please realize, unless you're living rent-free, you are paying a mortgage – either yours or your landlords.
As an owner, your mortgage payment is a form of 'forced savings' that allows you to have equity in your home you can tap into later in life. As a renter, it is your landlord's. Are you ready to put your housing costs to work for you?
Waiting May Increase Your Long-Term Costs
The 'cost' of a home is determined by two major components: the price of the home and the current mortgage rate. As mentioned above, prices will continue to rise. Delaying a home purchase could potentially be a more expensive option. Look at the actual reason you're buying and decide if it is worth waiting. Whether you want to have a great place for your children to grow up, you want your family to be safer, have pets, or you just want to have control over custom renovations, now may be the time you purchase your next home.
In Summary
Buying a home sooner could lead to substantial savings. Let's get together to determine if homeownership is the right choice for you and your family this winter.